Change your new tab page, new tab page now much more fun. Boat Battles is waiting for you in the new tab.
You can find the extension in Chrome Web Store.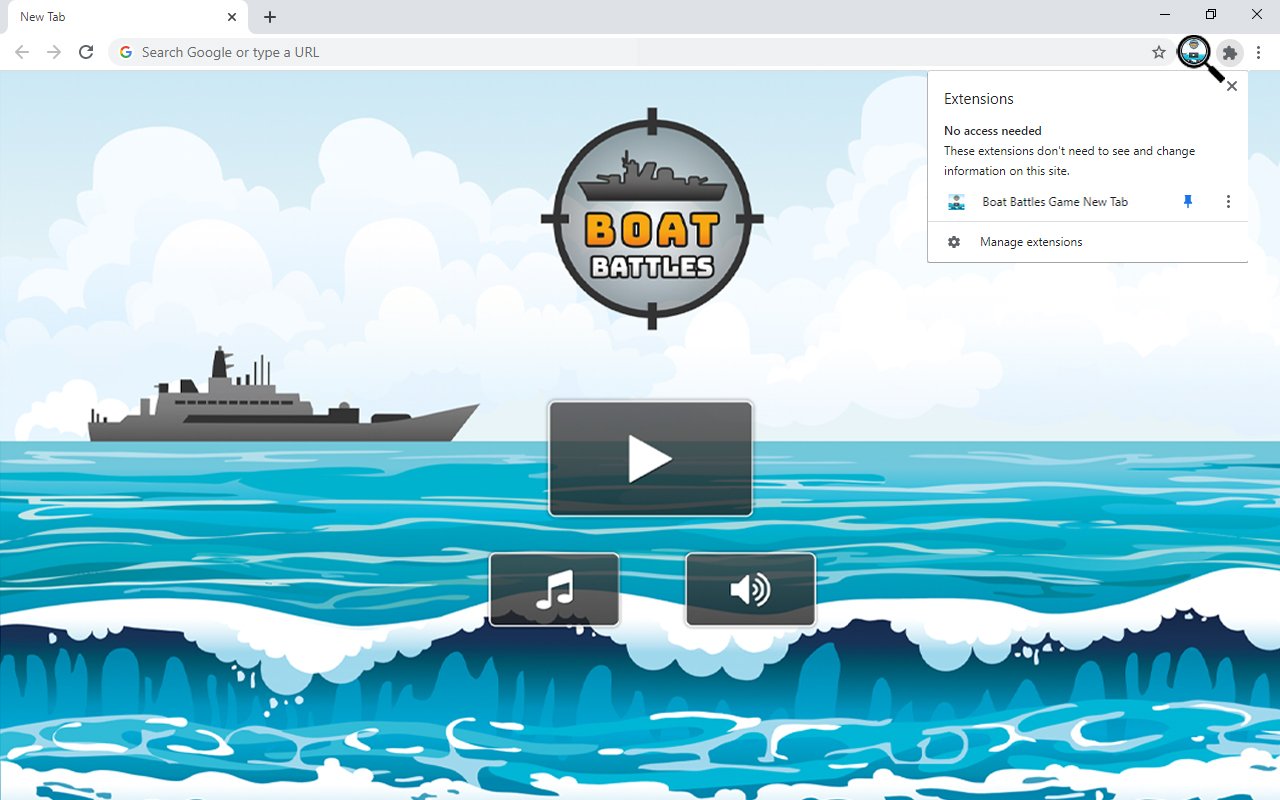 Boat Battles is the classic board game also known as Sea Battle Boat Battles. It is based on Battleship, it offers great graphics, beautiful animations and suitable music and sound effects. Place the ships on the game board using drag and drop.
How To Play Boat Battles
Play with mouse.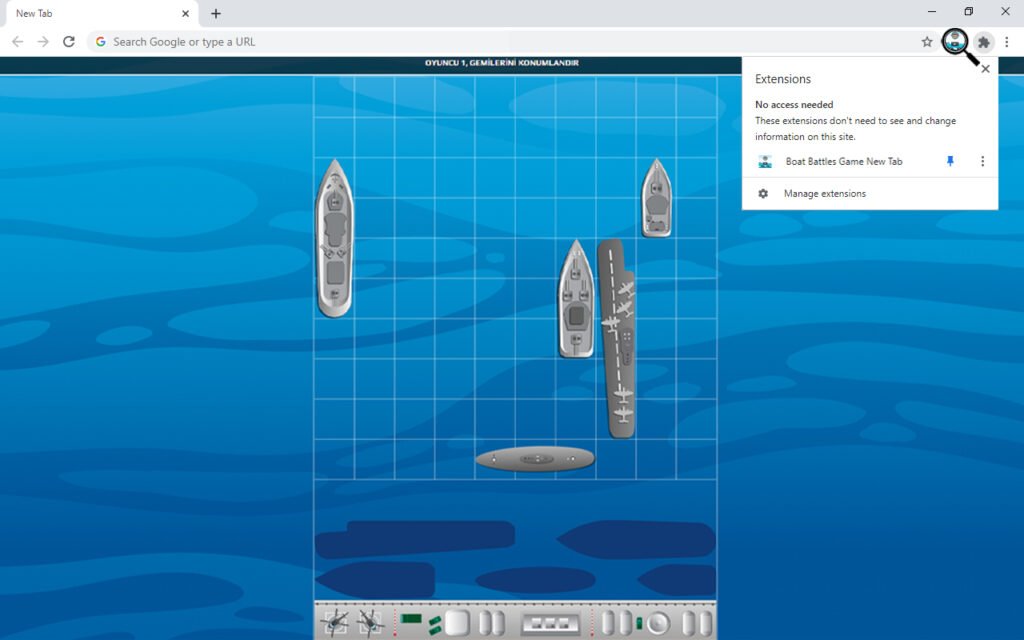 Lastly, you can enjoy these features (and your requests will be added further) for free! Boat Battles Game New Tab extension does not contain any hidden ads.
Advertisement
Advertisement