Advertisement
In Tomb Runner, you have to run as far as possible while collecting as many points as possible. Unlock new heroes to run with the coins you earn. Based on Temple Run, this endless runner is very attractive and addictive! You won't be able to stop trying to beat your high score every chance you get! The adventurer in this game tries his best to find the treasure he is looking for and escape from the tomb. Your job is to help him achieve it. Self-portrait and death-defying leaps of faith, this game offers all the excitement coupled with fast-paced action you could ever need. The further you go, the more treacherous your path becomes, with flames, holes, and turns coming fast and tight. It won't be long before you keep progressing through the game and spending the coins you've earned to buy new characters to race with.
Features
• Endless track with endless combinations of running possibilities
• fast pace that keeps you on your toes
• Six characters that can be unlocked by spending the coins collected
• Amazing graphics that look amazing
• Simple controls that won't slow down your decision-making for those split-second moves.
Tomb Runner is an endless video game that can be played online and offline.
Tomb Runner game controls:
Arrow keys (or WASD)
to move up (or W)
to jump Down (or S)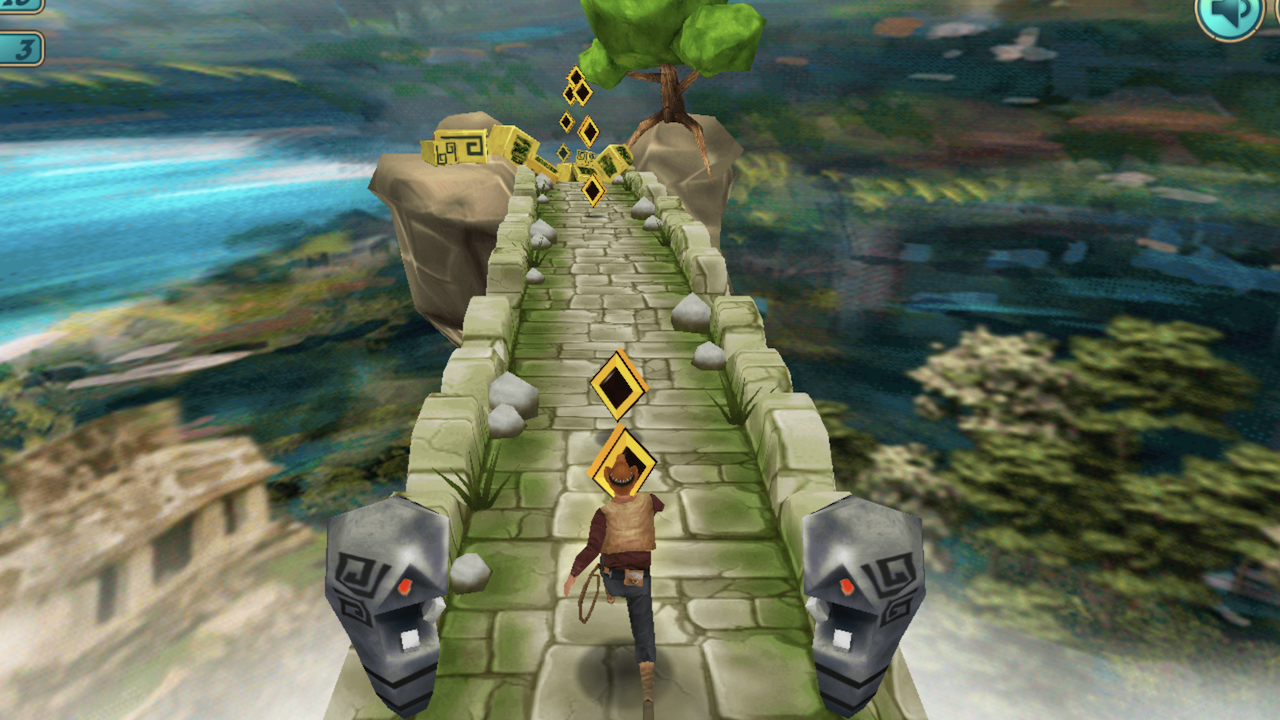 Advertisement
Advertisement