At the beginning of each game, you can choose the most suitable and fastest car, change the color of the car, change its wheels, and increase its abilities such as steering, braking and acceleration. Extreme Traffic Racer Game 3D must proceed without accident in harsh weather conditions and the more money you earn, the higher scores you can get and you can have a new car with them, you can change them.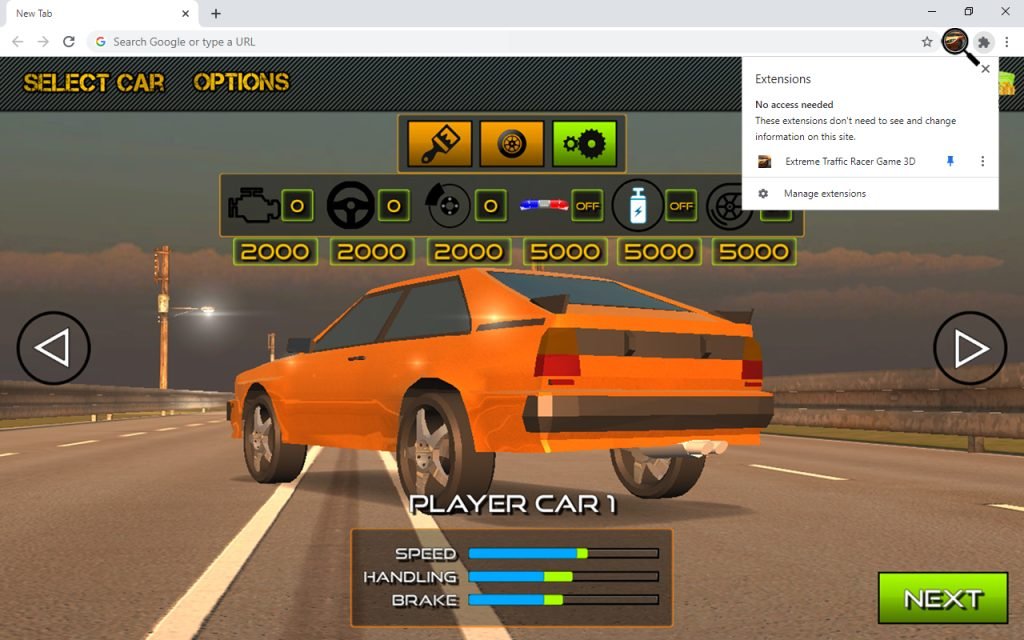 Extreme Traffic Racer Game 3D Features;
✓ Realistic graphics
✓ Realistic car physics
✓ Realistic car sounds
✓ Car Modification
✓ Sunny, Night, Rainy Mode
✓ Different weather conditions
Finally, you can enjoy these game for free (and more requests will be added)! Extreme Traffic Racer Game 3D extension does not contain any hidden ads.
Help and Contact
Contact with us at info@zillakgames.com and share your thoughts and problems.
Advertisement
Advertisement