Change your new tab page, new tab page now much more fun. Animal Go Racing is waiting for you in the new tab.
You can find the extension in Chrome Web Store.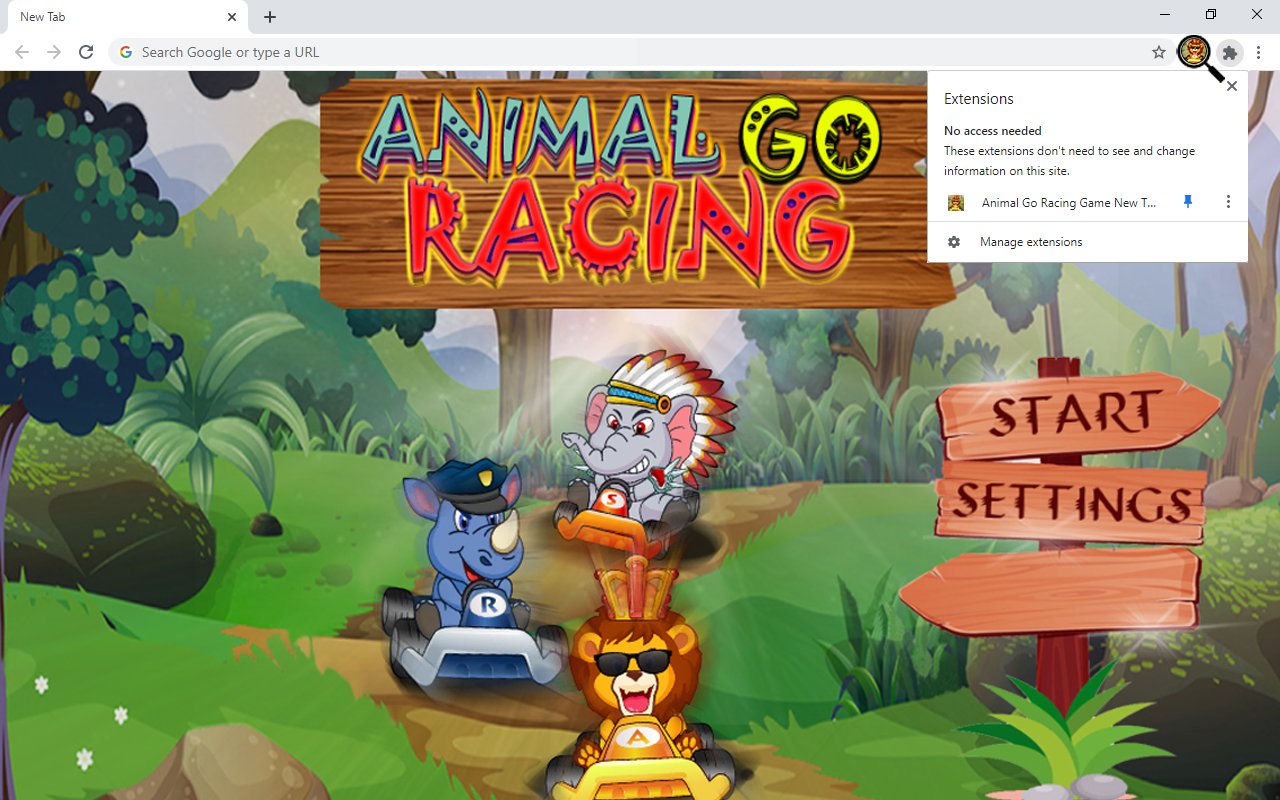 Animal Go Racing is fun addictive adventure racing game. Race with other animals and upgrade your speed and choose the skills which will help you win the race.
How To Play Animal Go Racing
Space or left mouse button click jump
Left Mouse button interact with the skill.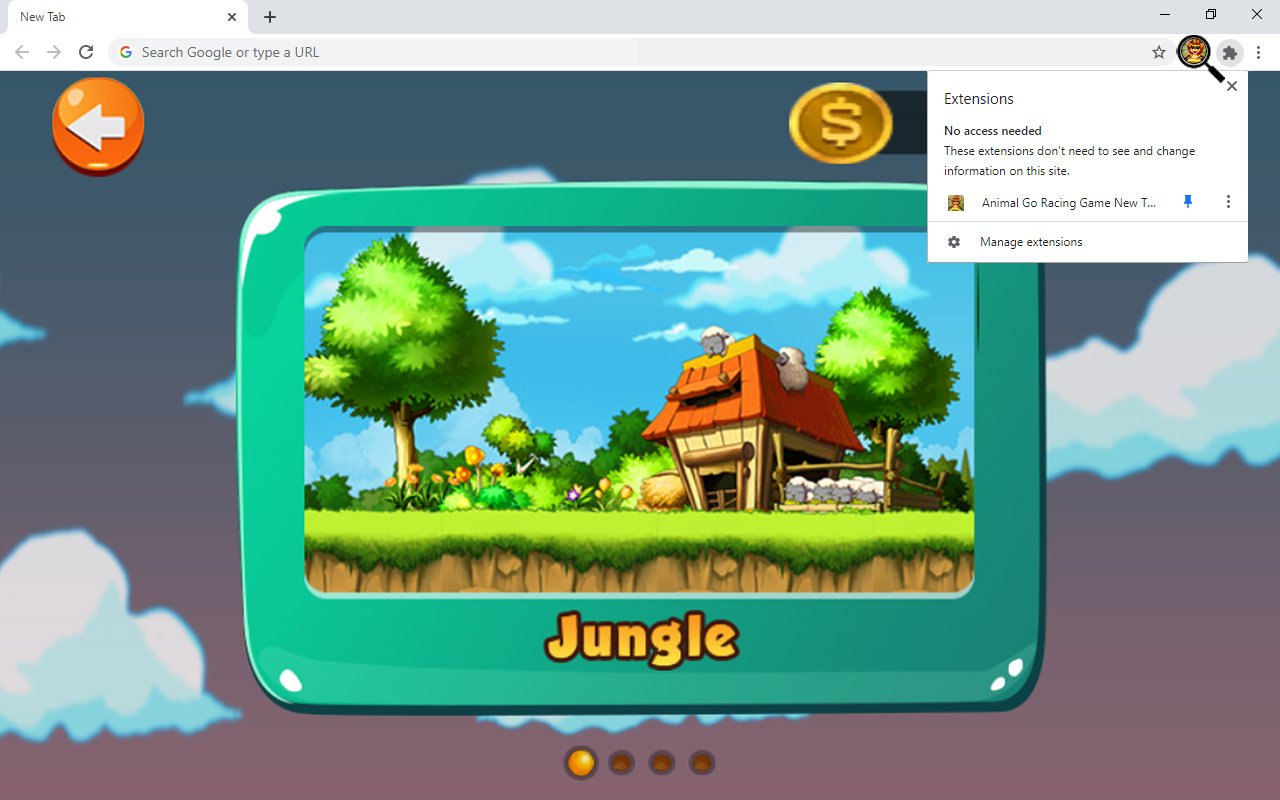 Lastly, you can enjoy these features (and your requests will be added further) for free! Animal Go Racing Game New Tab extension does not contain any hidden ads.
Advertisement